Services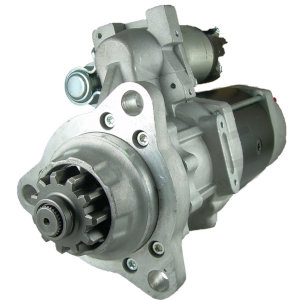 First class service.
We offer:
Exchange Units: We endeavor to carry a complete line of units for Auto, Farm, Marine, Recreational, and Industrial applications.
Rebuilding: Unlike most parts retailers, we have a complete rebuilding facility in-house to get you back on the road quickly.
Repair: If there is little wrong with your unit or you desire to save money, we offer the option of repairing your unit.
Components: Since we are a full scale rebuilder, we stock and resale most common alternator and starter components.
Special Order Items: If we fail to have a unit in stock, and it is not rebuildable, we can usually special order it overnight.